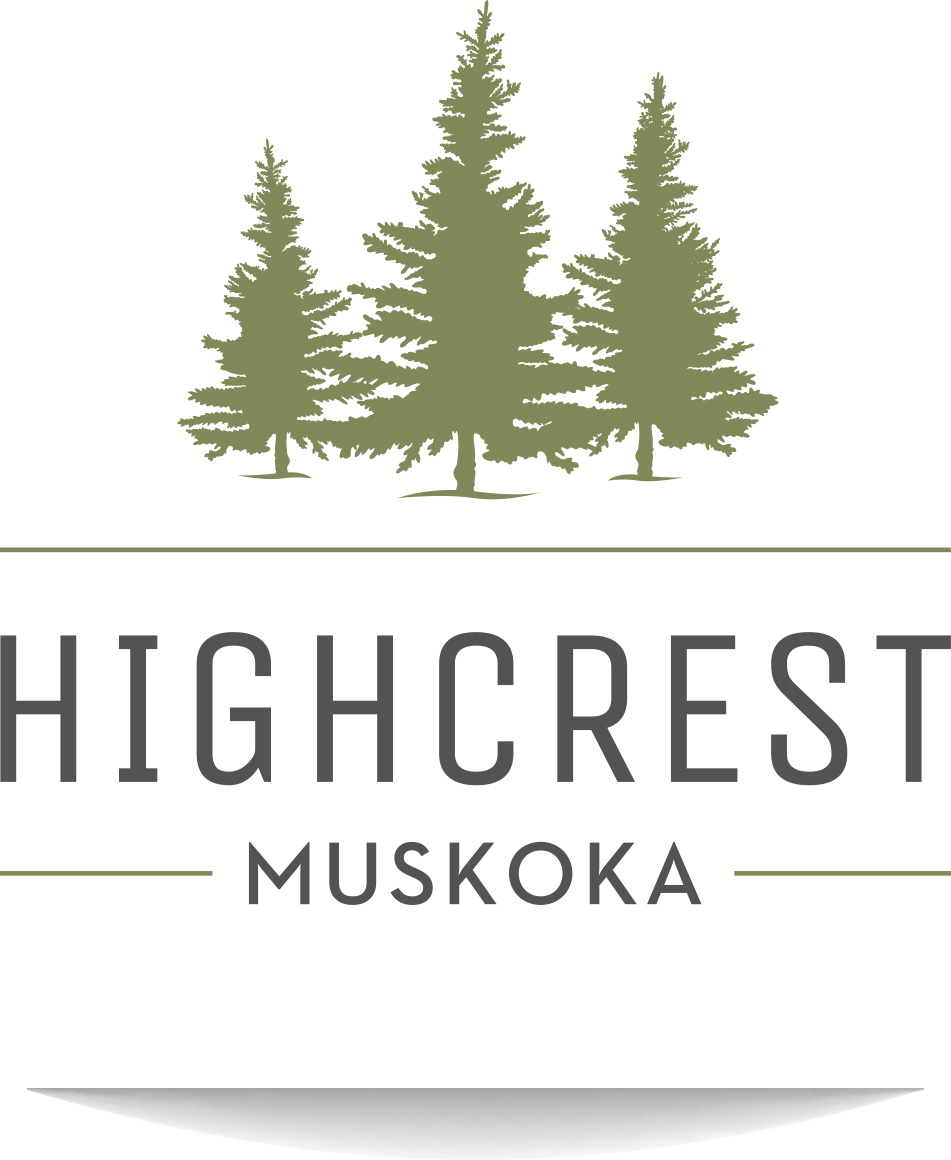 Bungalow Towns at Highcrest
Starting with 2 bedrooms and 2 full bathrooms, all the townhomes at Highcrest feel much larger in 3 dimensions than on paper. With 9' ceilings, huge windows, and open concept plans, these homes feel much larger than their 1,300-1,400 sq. ft.
Novel in their design, our team has made thoughtful use of every inch. Adding linen closets and having full laundry rooms these homes are practical in addition to being beautiful.
Light through extra large windows and glass doors, supports the body's natural rhythms, making a positive contribution to overall health and wellbeing. Every townhome has an ample covered front porch to allow for a personalized display or a small sitting area.
Have you ever sat outside and watched or listened to the rain? At Highcrest a selection of townhomes has been created with this luxury in mind. Fully covered rear decks, encourage time outdoors during heat or inclement weather. An extension of your home that simultaneously feels spacious whilst creating an intimacy that is unique to Highcrest.
Natural materials offer us textural and pattern variations that replicates the sensory variation that we experience in nature. Materials like wood and stone have been used extensively on both the exterior and interiors of these homes, with wood flooring and stone (Quartz) counters included with all our townhomes.
Pictures and descriptions don't do justice to the quality craftmanship found in these homes. It's worth the trip to Huntsville to stand in our model and really feel the space.
Feel free to reach out to our staff to book a showing or answer any questions you might have.