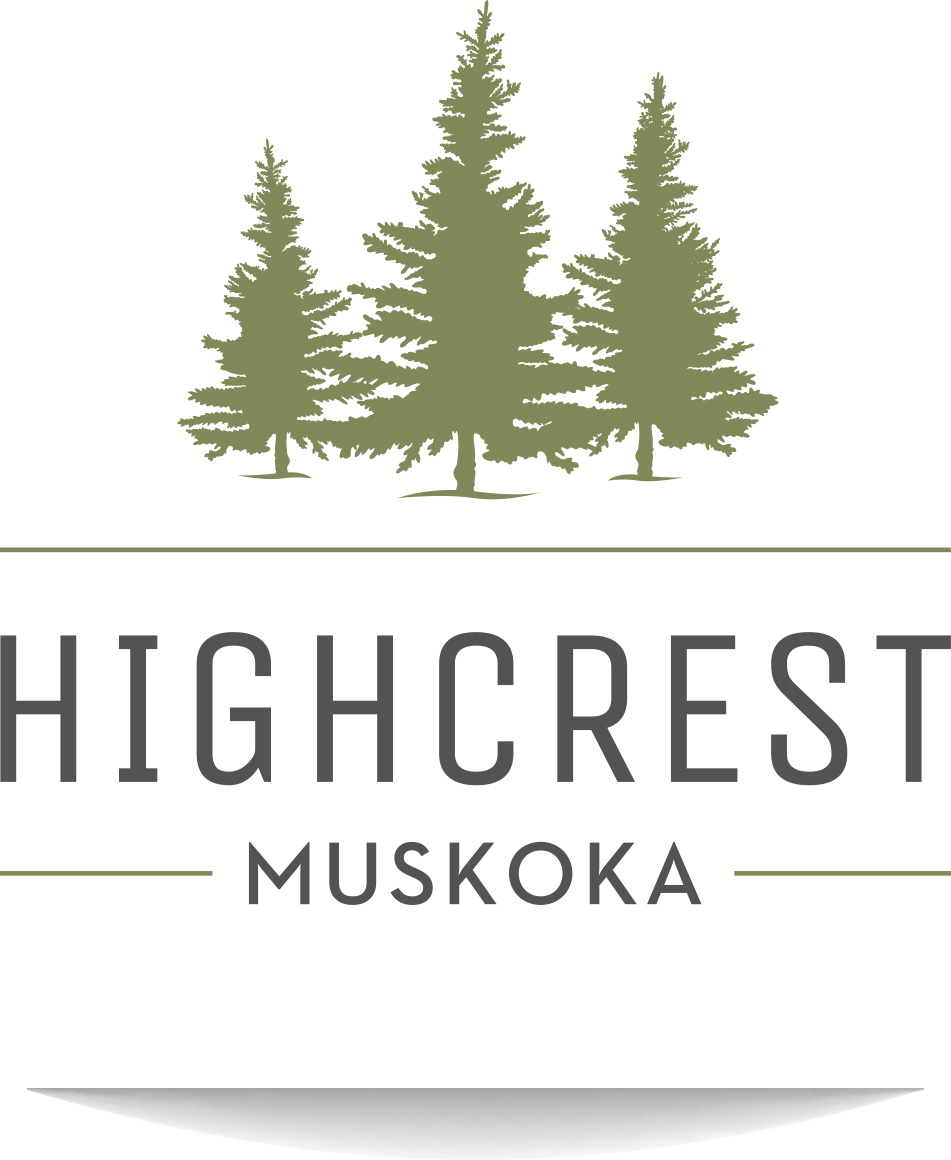 Frequently Asked Questions
If your question is not answered on this page or you have more questions, reach out to us at sales@edgewoodmuskoka.com or call 705.224.4663
Is there a model?
With our model underway, sales have occurred in advance of model construction. Many of our standard options can be viewed in our showroom on Hanes Rd, by appointment only.
When will they be ready?
Homes within our initial release began occupancy in April 2022 and will continue until October 2022. A timeline for our next release is yet to be determined, but sales will begin in early Summer 2022.
Are these homes freehold or condo?
Highcrest will be a phased condo community. The first and second releases exclusively consist of bungalow townhomes, with multi-story condo buildings in subsequent releases.
What are the condo fees?
The initial budget for the condo indicates the fees for bungalow townhomes will be approximately $300/ month. These fees include all exterior maintenance such as lawn mowing and snow removal.
We cannot guarantee the Condo fees will not change according to market rates for good and services.
How much time is required for selections?
The process of selecting your finishes will happen over the first couple of months after purchase. Two (2) complimentary, in-person meetings will be booked with an Edgewood Representative and held at our Sales Office.
Why do I need to select my finishes right away?
The available selections and your personal aesthetic are unlikely to change. Early selection of finishing details allows us to be efficient with construction and ensure that those details don't negatively affect the timeline.
Most owners feel more relaxed once the decisions are formalized and being well prepared makes the entire process smoother for everyone.
When do I have to pay for my upgrades?
After you have made and approved your selection choices, you will be billed for 100% of the total cost of any upgrades. Payment is due at the time of receipt.
Do I have to make an appointment?
Once in-person meetings are available, our office will be open by appointment only. If you have questions by phone, a dedicated appointment is always advised.
Are evening and weekend appointments available?
We will have a limited number of evening and weekend appointments available. Please let us know and we'll assign a dedicated representative who will be able to arrange a time with you.