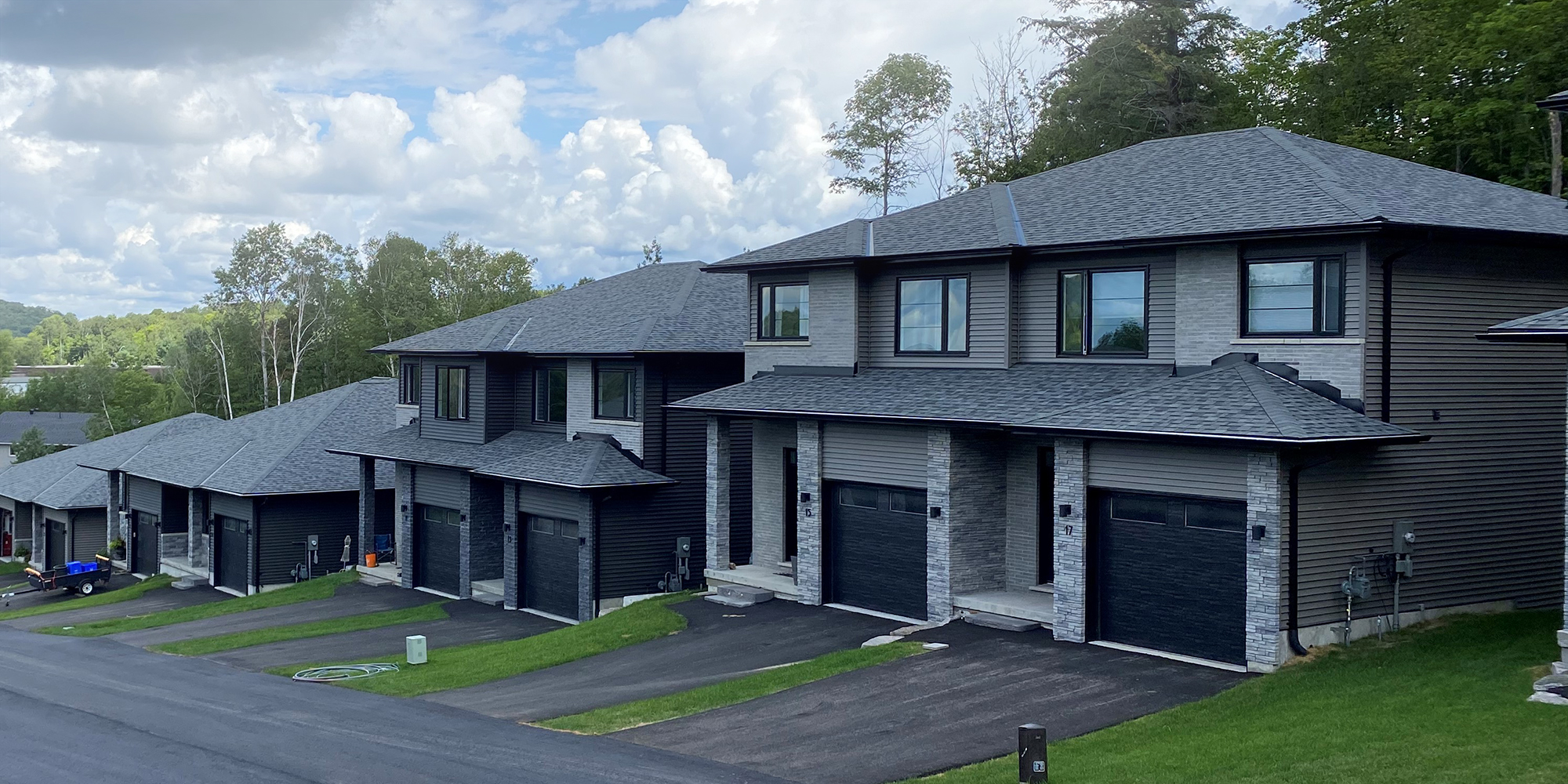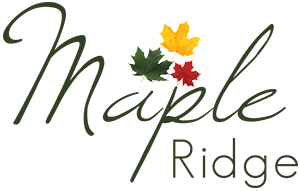 Sold out – Beautiful Semi-Detached Homes
With full owner occupancy summer 2020, Maple Ridge is our first intimate community in Huntsville. This beautiful little development, situated on a hillside, and sheltered by a dramatic granite rock face, has exceeded our expectations, and is completely sold out.
Following the success of Maple Ridge, Edgewood Homes is curating our most popular features, and finishing touches in anticipation of our next build HighCrest. Exclusively Bungalow Townhomes, HighCrest will be ideally suited for transitional living.