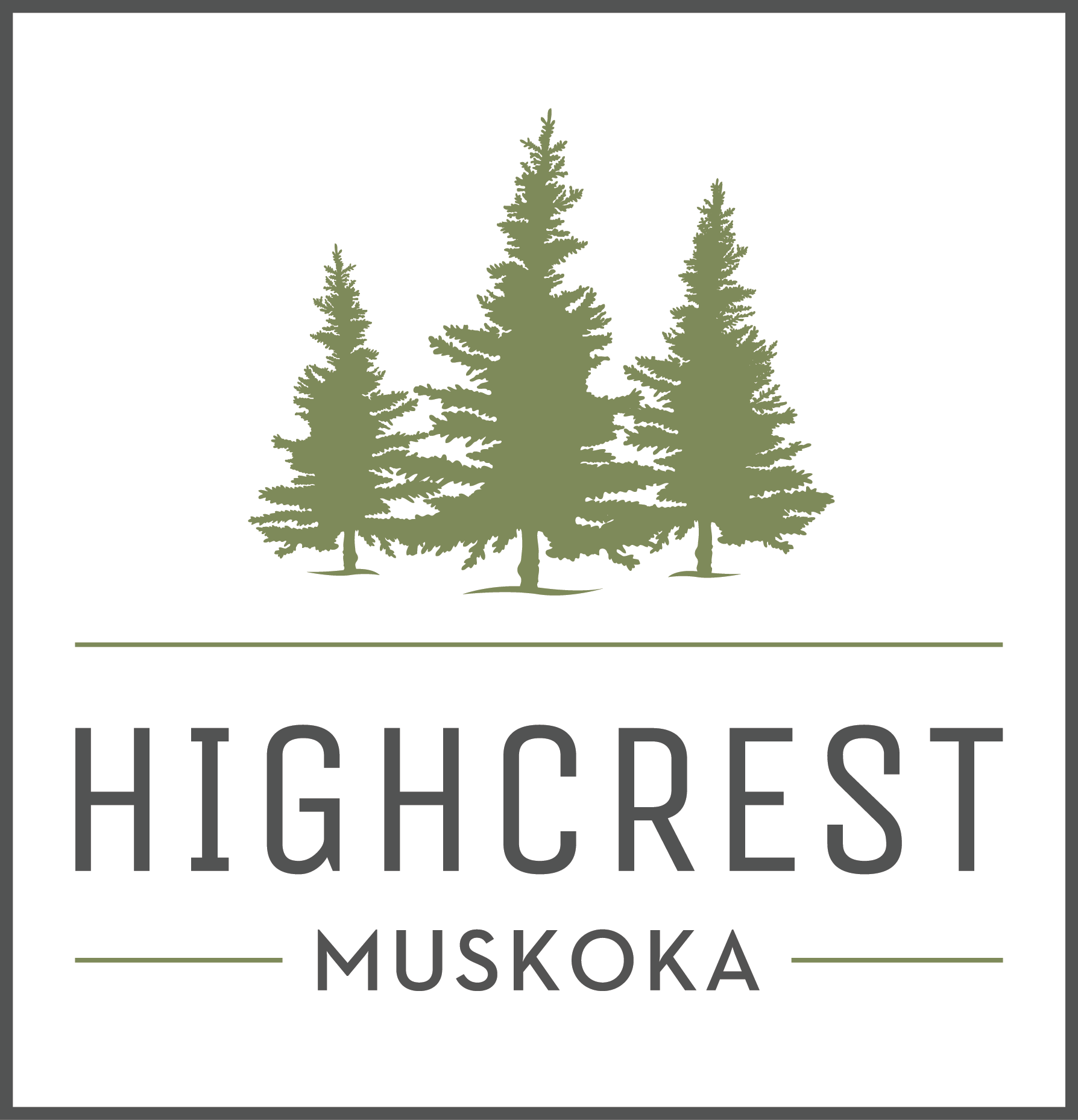 Bungalow towns in Huntsville. Selling Now!
Imagine your life in Huntsville, where breathtakingly beautiful northern vistas, pristine lakes and centuries-old stands of cedar, spruce, birch and pine provide the backdrop for a much more relaxed way of life.
It's here, with endless wildlife, leisure and outdoor pursuits at your door, that Edgewood Homes is creating a welcome escape from the hustle and bustle of everyday living.